5-Day, Weight Loss & Mindset Breakthrough Challenge
Join the 5-day challenge which will show you how to create the RIGHT mindset to finally get the weight loss success you've been looking for and never have to diet again!
YES, SIGN ME UP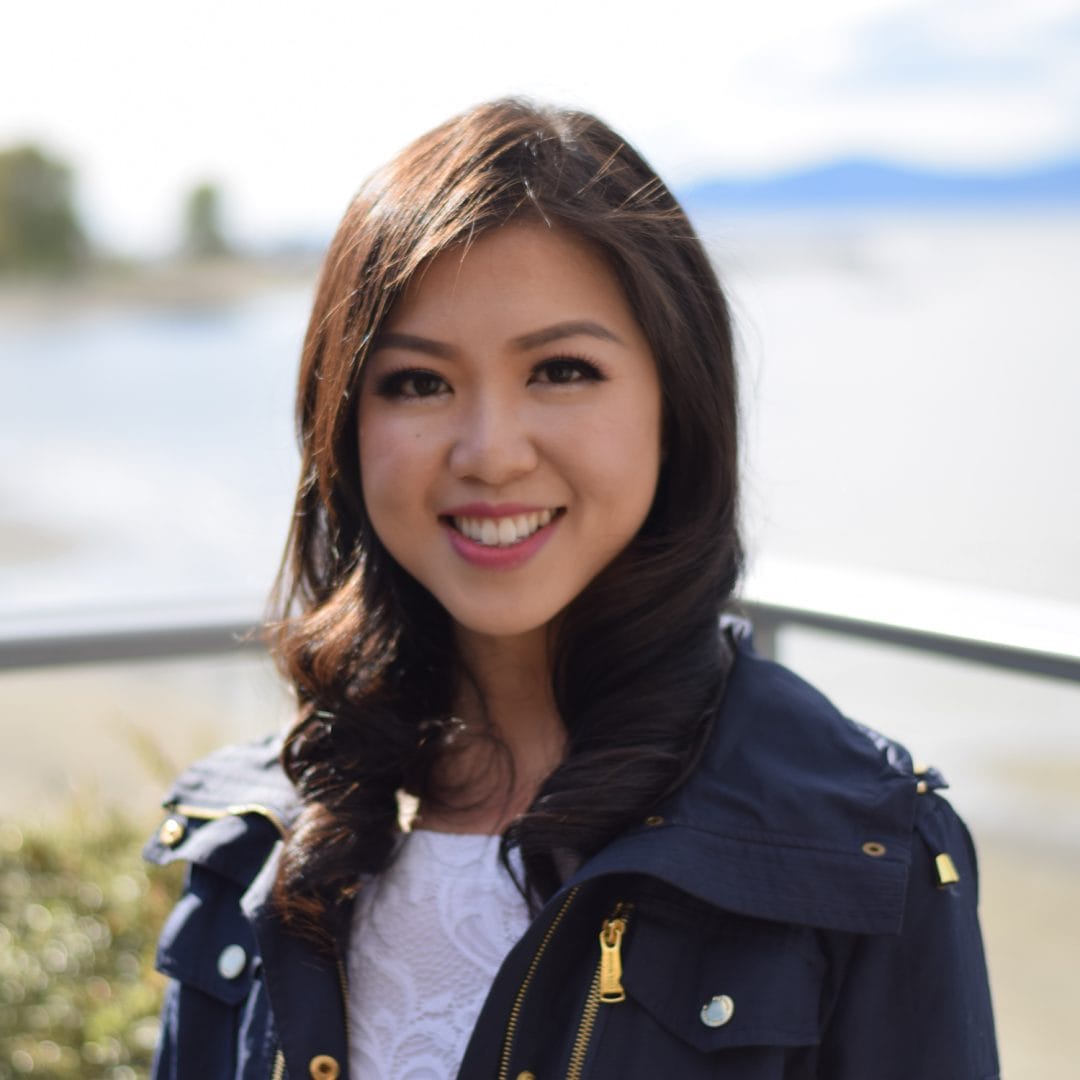 Unleash the Deep Rooted Beliefs Holding You Back from Lasting Weight Loss
Adrienne will personally coach you to help you transform your mindset around food and for lasting weight loss.
Daily Transformational Mindset Challenges
Each morning, you will receive an exclusive new challenge to complete to transform your mindset around food and weight loss. Adrienne will personally review your answers and provide feedback.
Daily Personalized Healthy Eating Recommendations from Adrienne
Each day, Adrienne will personally provide you feedback on your diet and an area for improvement.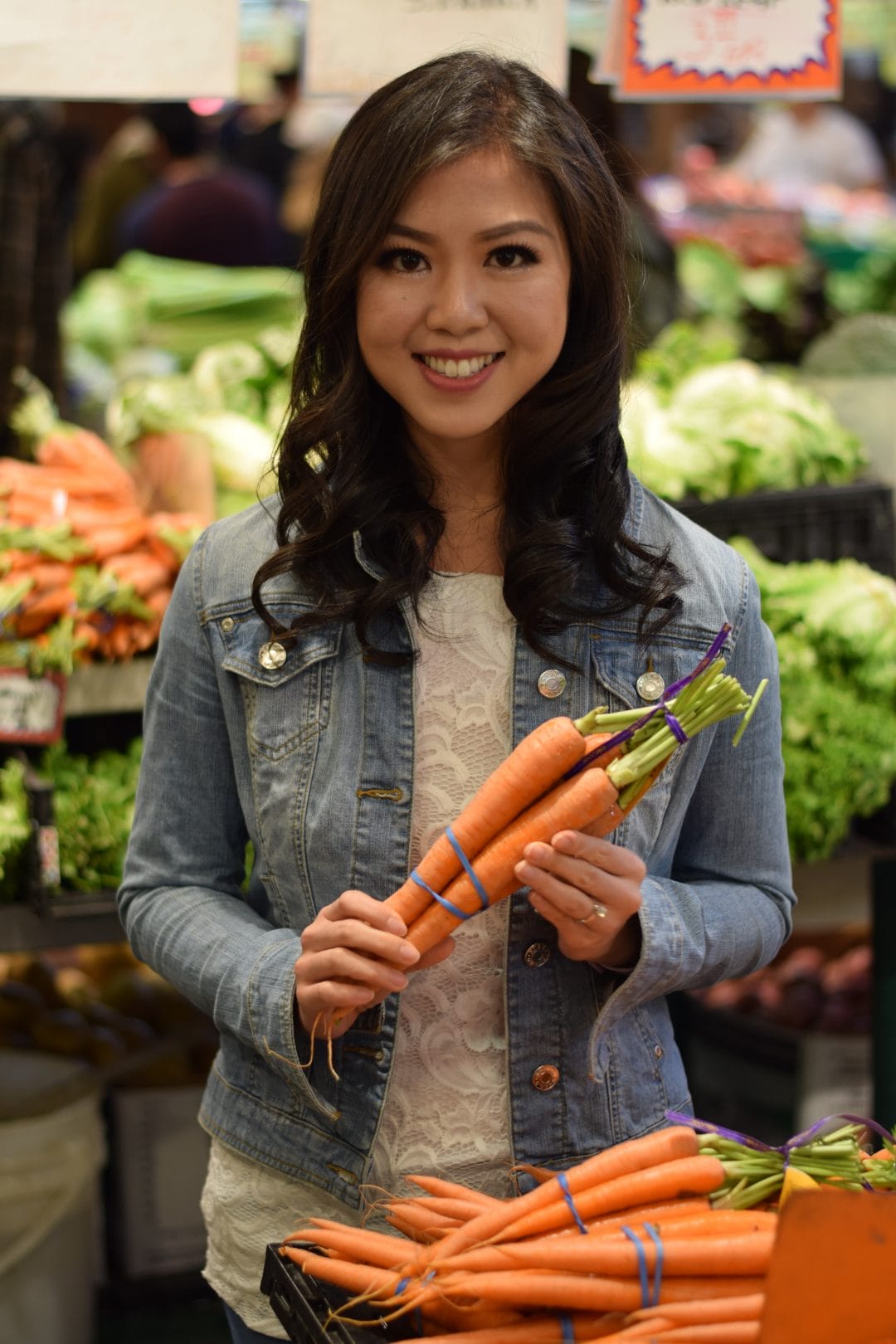 I teach busy professionals how to sustainably lose weight and change their mindset about food, forever! No more dieting…eating right to lose weight and keep it off becomes a lifestyle. 
I have over 7 years of experience as a registered dietitian and have successfully coached thousands of clients to reach their healthy eating and weight goals.
I'm excited to share my expert knowledge and experience with you in this 5-day challenge!
If you've been struggling to lose weight for years, frustrated with being on and off diets, spent too much time on Google searching for the next new weight loss plan, and are ready for a lifestyle change to keep the weight off for good- then this challenge is for you!
Adrienne Ngai, Registered Dietitian, Certified Diabetes Educator, MSc.
LIVE Zoom call on July 26 at 8pm PST 
LIVE Zoom call on July 30 at 8pm PST
Access to professional food journal accountability app that is shared with Adrienne 
Daily challenges to change your mindset that will be reviewed by Adrienne 
Daily personalized feedback about your diet from Adrienne
Personalized feedback on mindset challenges from Adrienne
Spots are very limited.  Apply Now!
The value of this live and personalized challenge is usually $497.  THIS TIME, Adrienne is offering this exclusive challenge for only $5 (yes, only $1 per day).  There are only 10 spots available for this premium experience to work with Adrienne and transform your mindset to get you ready for lasting weight loss!
What My Clients Have To Say
I feel like she (Adrienne) hacked my brain and fundamentally reprogrammed the way I've spent much of my adult life thinking about food.
Adrienne was always calm, upbeat and supportive. I lost 14 pounds, but more importantly, doing the program set me on a path to continuing to take control of my eating habits and continuing to improve my health.
And I feel optimistic that she's given me the tools to keep that weight off and continue losing weight.
Thanks Adrienne.
I have learned so much and the way I think about food and eat food has changed for the better. Adrienne is a very knowledgeable professional whose passion is helping people. She will not give up on you and will always find the positive.
This is not a cookie cutter approach or a gimmick but teaches you to eat a well-balanced diet and to lose weight in a slow sustainable way. The mind set practises where particularly helpful for me. I have lost close to 25 lbs which was my goal.
I have been struggling with weight loss for majority of my life, Adrienne not only helped me lose weight but also helped me establish a healthy mindset towards losing weight.
Adrienne taught me that I don't have to deprive myself of my favorite foods and still lose weight at a healthy pace. I'm so glad I found Adrienne, she is the most attentive, caring and thoughtful person.