How to Drop 20lbs (even if you're busy!)
A step-by-step guide to sustainable weight loss for when life gets busy!
LIVE Training for busy professionals
Wednesday, August 25, 7:30pm PST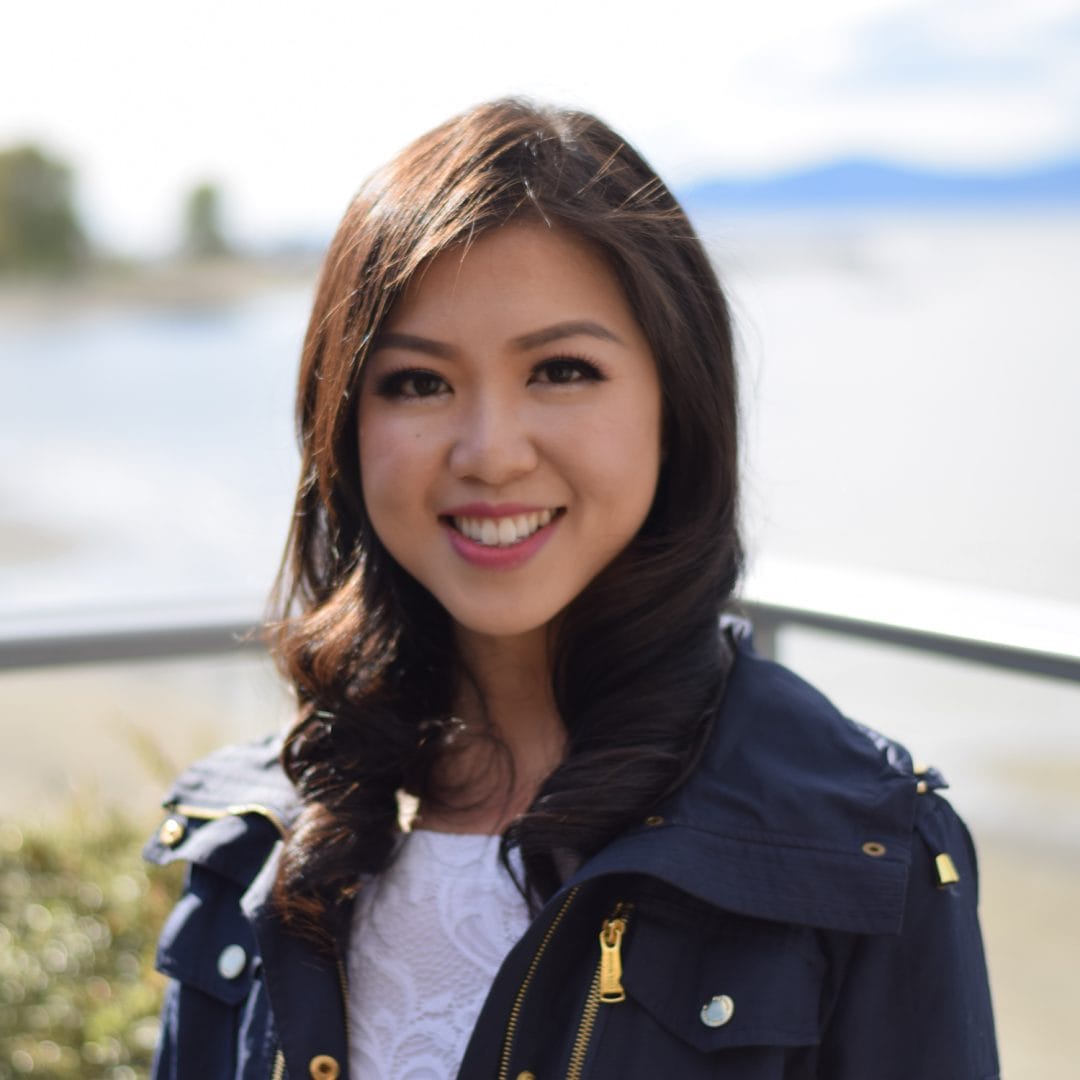 Overcome an Inconsistent Schedule and Bad Eating Habits
Eat Healthy When Life Get Busy and Health Takes a Back Seat
Navigate Social Pressure of Eating and Drinking
Navigate Emotional Eating
Create Healthy Food When You Have Lack of Planning or a Busy Schedule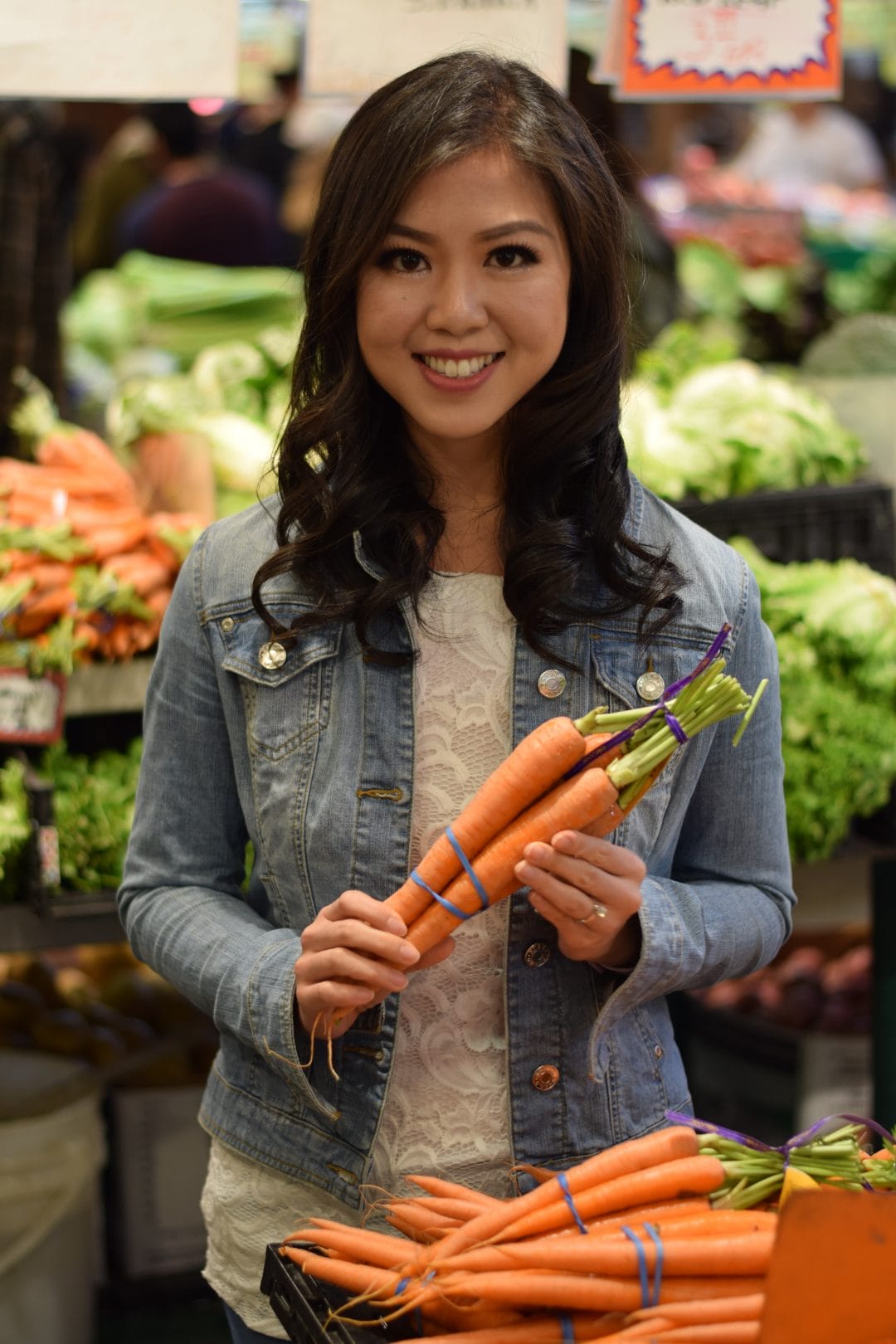 I teach busy professionals how to sustainably lose 20lbs (or more) while navigating the busyness of life.
You can go to social events, have weekends away (AKA vacations), and have a busy life and still enjoy the food and drinks while dropping the weight!
I've helped clients who have erratic work schedules and have a thriving social life and busy family life drop their 20lb goal. You don't need to stop drinking alcohol, eating carbs, or depriving yourself to drop the lbs when life gets busy.
I have over 8 years of experience as a registered dietitian, have a MSc in nutrition, and have successfully coached thousands of clients to reach their healthy eating and weight goals.
I'm excited to share my expert knowledge and experience in weight loss with you in this live training!
Adrienne Ngai, Registered Dietitian, Certified Diabetes Educator, MSc.
What My Clients Have To Say
Adrienne was amazing! I am a full time student and have been struggling with weight loss for majority of my life, Adrienne not only helped me lose weight but also helped me establish a healthy mindset towards losing weight. Adrienne taught me that I don't have to deprive myself of my favorite foods and still lose weight at a healthy pace. I'm so glad I found Adrienne, she is the most attentive, caring and thoughtful person. Working with Adrienne for 3 months was the best investment ever for my long term health and mental well-being!
Over the three months we worked together, Adrienne helped me build a meal plan that was right for me and still made room for foods I loved. Because of the progress I was seeing while still eating the foods I enjoyed, my mindset was quick to change to realize that food is not the enemy when it comes to weight loss. In fact, it's the biggest key.
Once there is balance in your nutrition at a maintainable calorie deficit, success is the only direction. Adrienne has helped me lose over 10 pounds and I plan to continue my journey to my goal weight using all the tools she has given me over this time. I would certainly recommend if you are looking to make a lifestyle change, Adrienne can help you do so.
It was an amazing 3 months journey with Adrienne!
It's because this is NOT a diet plan, but establishing a healthy lifestyle with your favorite food and without hunger. She provided me guidance on food choices and intake amount. Therefore, I can still enjoy chips, popcorn, wine etc
I met the objectives: losing 7lbs and lowering my blood sugar. My doctor said I don't need medication.
Adrienne is one of a kind. She will actively listen to you, she will help you become the person you always wanted to be.
She taught me how to enjoy the foods I love while still dropping the the pounds. Her education, skills, and knowledge are impressive. I have valued every minute I had under her mentorship and so will you. 🙂