90 Day Elite Weight Loss Program for Busy Professionals
with Adrienne,
registered dietian
 Transform Your Relationship with Food
Finally Be in Control of Your Eating
Lose the Extra Weight For Good!
Lose that stubborn weight and keep it off for good?
Enjoy your best friend's chocolate birthday cake without feeling guilty or craving to eat the entire cake? 
Feel confident about your body in your summer dresses or on the beach?
Have more energy to spend time with the ones you love?
Feel proud of the food choices you make because you know you make healthy choices that keep you healthy today and 20, 30, 40 years from now
Know how to prepare and stay nourished while working towards your weight loss plan?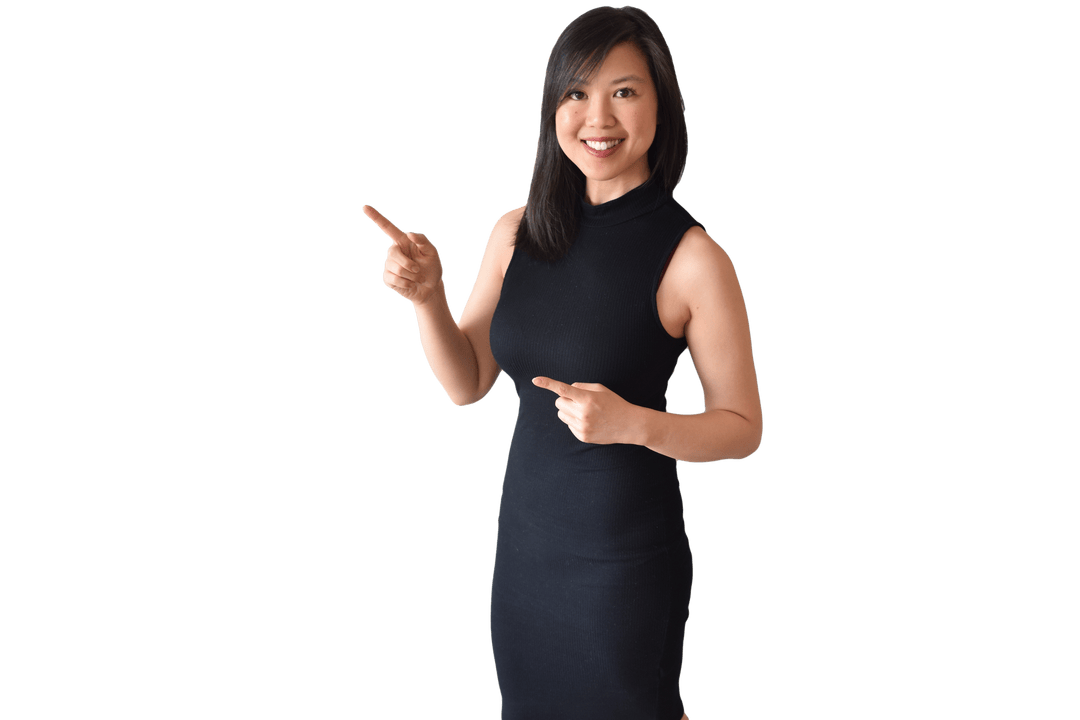 I want you to know that these things are 100% possible.
Living your best life with a body you feel confident in, feeling energized, and knowing that you are living healthy are possibilities for all of us!
But I know what you might be thinking…

 "I always start out strong and feel good about my new restrictive diet, but before too long, something happens — a party, a holiday, or see those doughnuts in the break room — and suddenly you're falling off the wagon.
Diets don't work for me and will always fail.
It's too hard and too restrictive."
You are tired of trying diets for weight loss and not getting the results you want. You are frustrated and don't even know what to do anymore. 
If you're looking to stop yo yo "dieting" and ready to learn how to incorporate all of the foods you love into your lifestyle, lose weight slowly and sustainably, end your negative relationship with food and make small habit changes that lead to long term mindset changes, Adrienne is for you. She will not make you eliminate any foods, instead she coaches you on how to be mindful about your eating, lose weight safely and in a healthy way, and change your narrative around food/dieting/body image and weight loss.
I would recommend people who are seriously looking to change their lifestyle and be a healthier version of themselves to reach out to Adrienne with an open mind, and commit to the process. She's educated, empathetic, and will not give you a cookie cutter plan. She holds you accountable, while being non-judgemental and encouraging.
I lost 16 pounds in 12 weeks and feel confident about keeping it off and maintaining my new healthy weight, and most importantly, I've learned the tools needed to feel in control, at all times, of my weight and my mindset.
I did a lot of research on different dietitians/nutritionists prior to choosing Adrienne. She was always my number 1 choice but I thought I'd look around to see what else is out there. Many of the professionals I contacted did not provide the commitment that Adrienne provides.
Adrienne is there with you every step of the way, every meal, providing fantastic feedback. Other professionals have the mentality of "you eat this a lot so we'll need to cut this out cause it's not good." Adrienne, however, has the complete opposite approach. I love pizza and cheesy foods – she helped me create a fulfilling/satisfying meal plan that incorporates all that for me. A diet plan with pizza!!! Sounds too good to be true but she makes it happen.
She really does care about her clients and wants to make sure they're not feeling deprived and its a doable lifestyle change.
I'm beyond happy I decided to go with Adrienne – this change is extremely sustainable and flexible, but super effective. Thanks Adrienne!!! You're the best! 🙂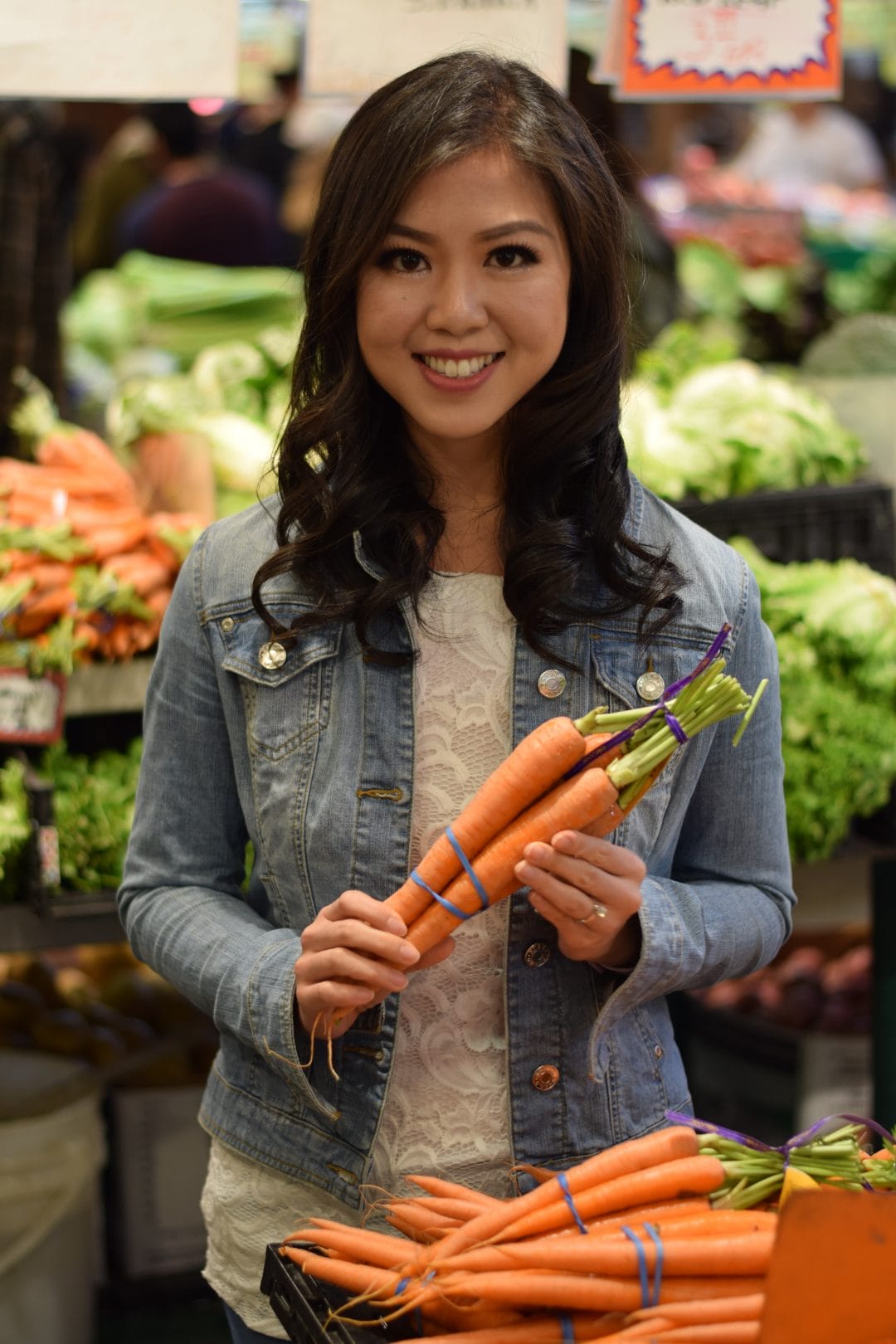 Hi, I'm Adrienne, Registered Dietitian…
I teach busy professionals how to sustainably lose weight and change their mindset about food, forever! No more dieting…eating right to lose weight and keep it off becomes a lifestyle. 
I have over 7 years of experience as a registered dietitian and have successfully coached thousands of clients to reach their healthy eating and weight goals.
I'm excited to share my expert knowledge and experience with you in this training!
If you've been struggling to lose weight for years, frustrated with being on and off diets, spent too much time on Google searching for the next new weight loss plan, and are ready for a lifestyle change to keep the weight off for good- then this training is for you!
Adrienne Ngai, Registered Dietitian, Certified Diabetes Educator, MSc.
My 90 Day Elite Weight Loss Coaching Program helps busy individuals like you live the healthy life you want! This program includes the following:
▶ Deep-Dive Initial Consultation (Virtual, 1.5 hrs)
To review and evaluate your goals, lifestyle, symptoms, and diet to discover areas for improvement! 
▶ Custom Meal Plan
Personalized eating plan catered to your lifestyle and includes foods you love to eat!
▶ Daily Accountability & Food Journal Analysis
To make sure you're on track to get to your goals!
▶ Weekly Coaching & Ongoing Email Support
I'll be checking in with you every week to provide support, additional resources, and to answer any questions you may have!
▶ Elite Weight Loss Custom Recipes
Simple, easy, and delicious recipes to get you to your weight loss goals!
▶ Additional resources and tools to help you achieve your goals
Join The 90 Day Elite Weight Loss Coaching Program!
Your Weight Loss Journey Begins Here!
Why Work with Adrienne?
I've worked with thousands of clients over the past 8 years with weight loss, healthy eating, and body image goals! Tried and true, my Elite Weight Loss Program works!

You will eat REAL food. You will be educated about making healthy food choices that you ENJOY while feeling more confident with your body!
I am a board certified Registered Dietitian and Certified Diabetes Educator with a Master's in Nutrition! I have spent over a decade learning about how to use food as a means to live a healthy and fulfilling life!
I'll create a personalized game plan for you to get to your weight loss and healthy eating goals. This is not a cookie-cutter plan! It is based on foods you like to eat, your lifestyle, and food allergies/intolerances!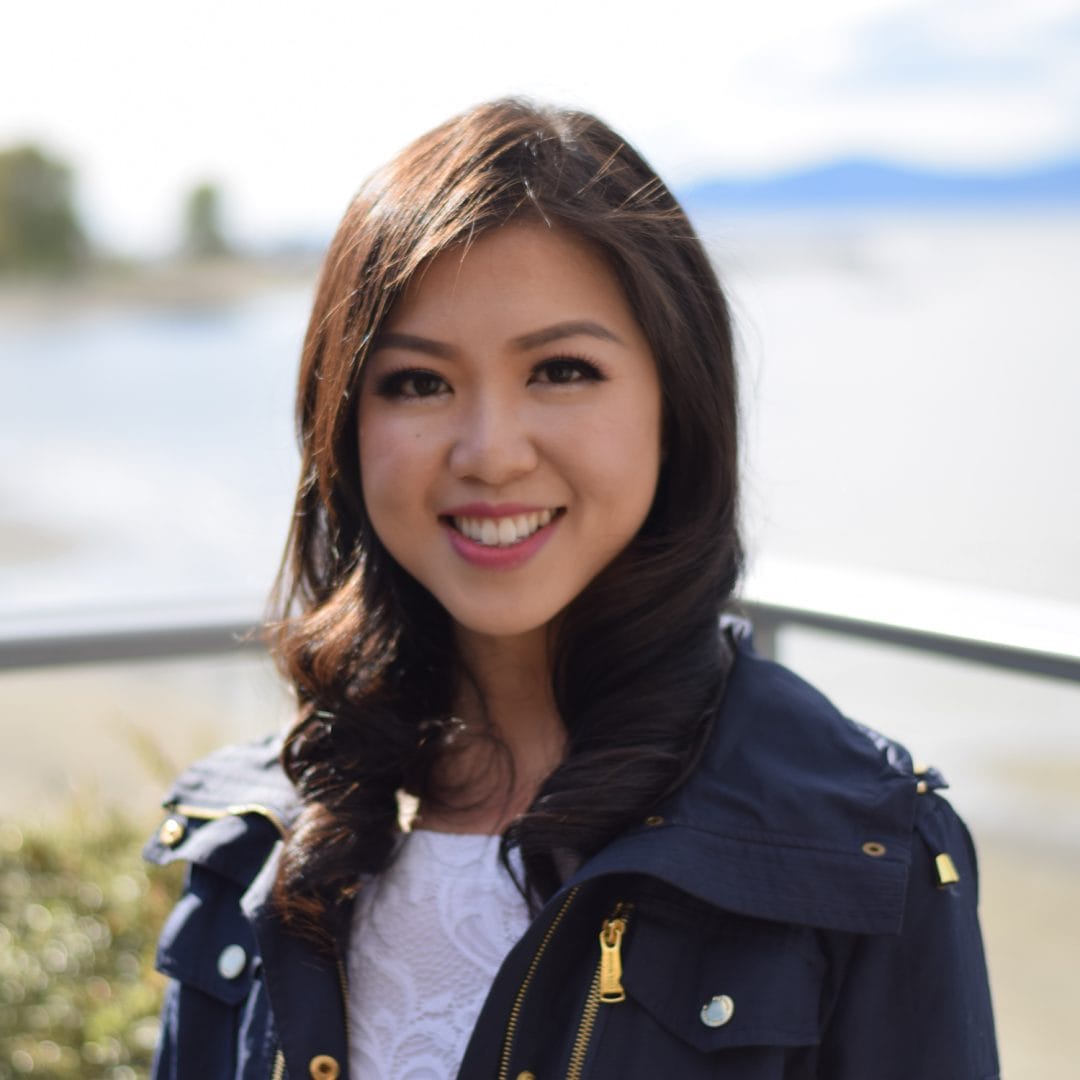 Ready to lose weight for good and transform your relationship with food? Our comprehensive process ensures that this program will be the right fit for you, so that you can be 100% satisfied!
Apply To Work With Me
Simply fill out the contact form and I'll send you more information to make sure this program is right for you! You'll also receive 3 FREE recipes to kick-start your weight loss journey!
Fill Out A Quick Application Survey
Your welcome email will also include a link to a survey so I can learn more about you and your weight loss goals!
Schedule A 30 Minute Consultation
At the end of the survey, schedule a 30 minute call with me so we can discuss your goals to see if we're a good fit to work together!
Planning Your Journey
If this program is right for you, we can start to create your unique weight-loss plan that fits you and your busy schedule!
What My Clients Have To Say
Get started now and on your way to a healthier and leaner you!