Dietitian Weight Loss Coaching for Busy Professionals
Personalized plan for you to lose weight and keep it off!
TELL ME MORE!

Are you ready to be in control of what you eat and still enjoy the foods you love?
Hi, I'm Adrienne. I'm a Registered Dietitian (nutritionist), Certified Diabetes Educator (CDE), weight loss coach and healthy eating expert.
Hi There, Busy Professional….
It can be hard to eat healthy and be at a healthy weight. I know because I've been there.
I've battled with being overweight since I childhood. Then in first-year university, I gained 20 lbs from mindless and emotional eating to deal with school stress. This started my journey of yo-yo dieting. I tried low carb, calorie restricted and low-fat diets on repeat- for years! I was ashamed to be a closet nutrition/dietitian student.
Then finally…I struck a balance. I changed my mindset about food and used my experience and knowledge as a registered dietitian to create a way of eating that didn't include deprivation, guilt, or dieting! I was free.
My weight stabilized and now I enjoy all foods, including carbs.
Now, I coach busy professionals, like you, how to lose weight and keep it off for good in the Elite Weight Loss coaching program.
This is a personalized coaching program designed to help you achieve your healthy eating and weight loss goals.
You will get customized support and learn how and what to eat to lose weight and build a healthy relationship with food… while enjoying foods you love.
Lose weight, make it last, and say goodbye to dieting, deprivation and guilt!
PS- Here is a photo of me now (on the right) vs. prom (20 years ago), before I gained another 20lbs. For fun, I tried my prom dress recently and almost flashed my mom because the waist is so loose now. She still keeps my dress in the closet of my old room.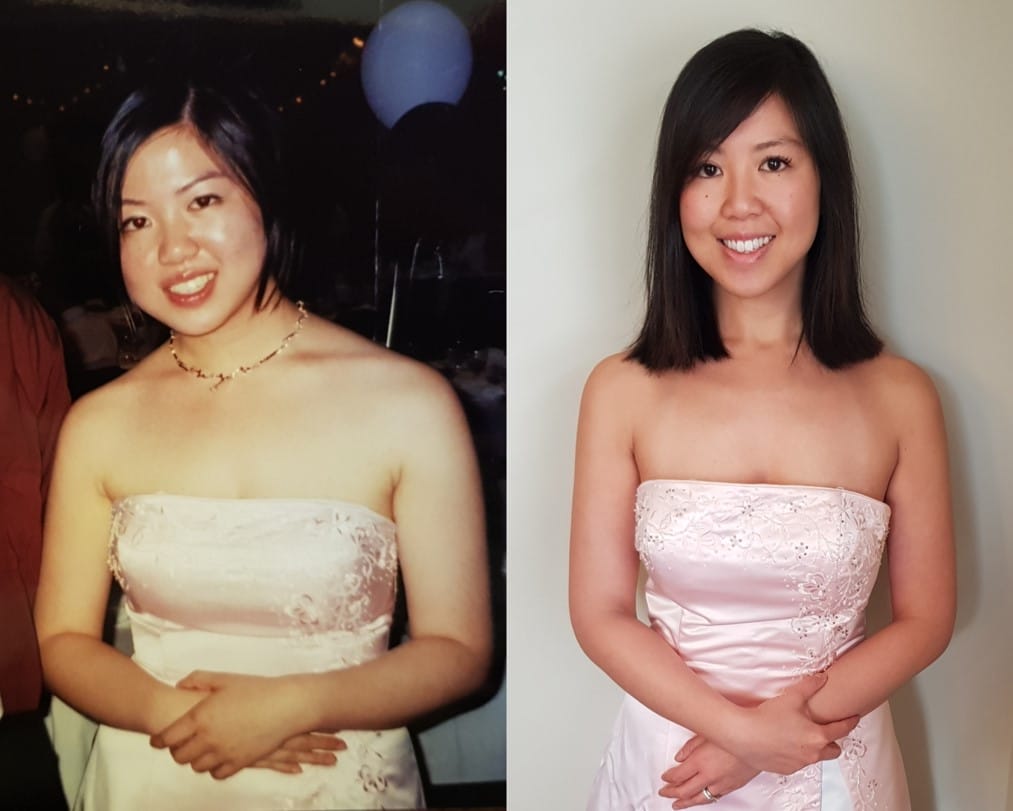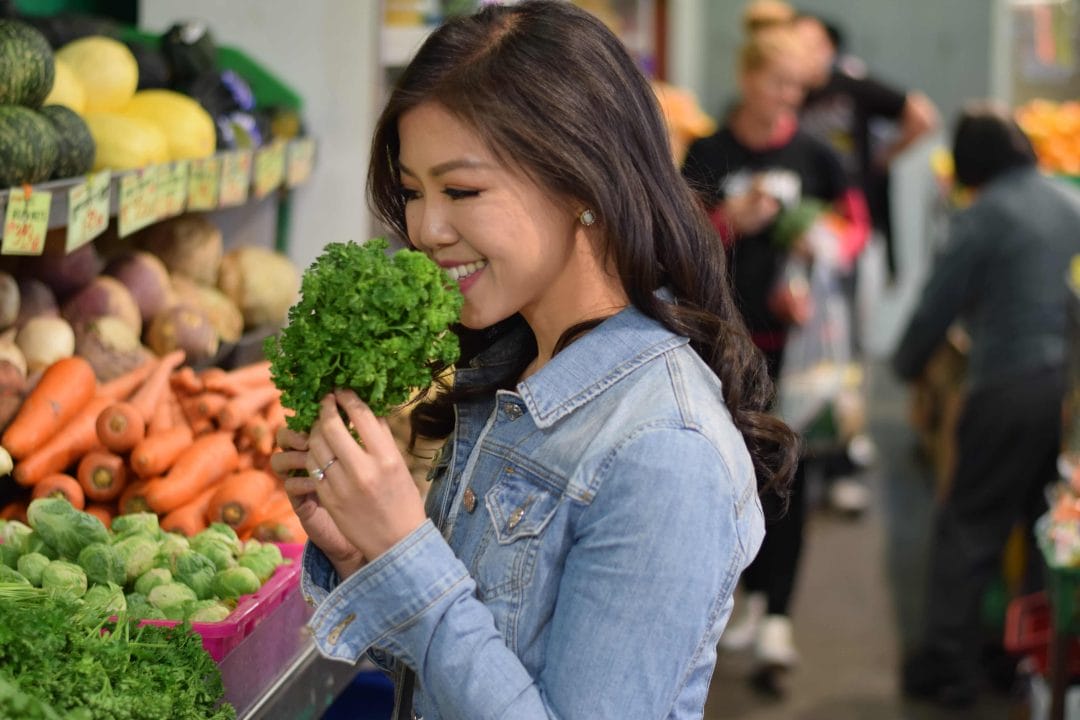 Your Weight Loss Journey Begins Here!
About the Elite Weight Loss Coaching Program

You'll have a personalized game plan for you to get to your weight loss and healthy eating goals. This is not a cookie-cutter or prescriptive plan! It is flexible and based on foods you like to eat, your lifestyle, and food allergies/intolerances!

You will eat REAL food. You will become educated about making healthy food choices that you ENJOY while feeling more confident with your body!

Professional Accountability
You will be fully supported by me (a board certified Registered Dietitian and Certified Diabetes Educator with a MSc in Nutrition) and your dietitian accountability coach.
You will have accountability and support to help you reach your goals.

You will follow a proven system that will teach you how to get to your weight loss and healthy eating goals and make it last!
You will learn the tricks, tools, and resources to continue your healthy eating and weight loss journey.